RHS Construction Services is a leader in the West Texas commercial drywall industry. Located in Abilene Texas, we proudly serve the Texas area with a variety of services, ranging from the installation of light gauge and structural stud framing, drywall systems, thermal and acoustical insulation, acoustical grid ceiling systems, installation of FRP and other specialty products.
Since 2011, RHS Construction Services has built a reputation second to none on quality, integrity and trust. We offer free estimates and provide a full range of pre-construction services to ensure projects are completed on time and in budget. We can field measure your job or provide you with an estimate based on your blueprints or plans. We pride ourselves in building partnerships with owners and general contractors from concept to completion.
In 2015, the partners of RHS Construction Services formed RHS Steel Constructors. Based in Abilene Texas, RHS Steel Constructors and has grown into one of the largest steel erection companies in West Texas. We offer a full range of services from pre-engineered metal building systems to conventional structural steel erection. We have our own steel erection crews that take pride in erecting buildings of the highest quality in a safe and timely manner. We pride ourselves in building long lasting partnerships based on integrity, quality and trust. Whether you are starting a new business or expanding your current empire, RHS Steel constructors can erect it.
Construction Services
Steel Constructors
RHS is committed to providing a safe work environment for all our employees. From the first day of work with RHS we instill the importance of safety in every team member.
The personal safety and health of each employee of our organization is of primary importance. We believe that our employees are our most important asset and their safety at the worksite is paramount.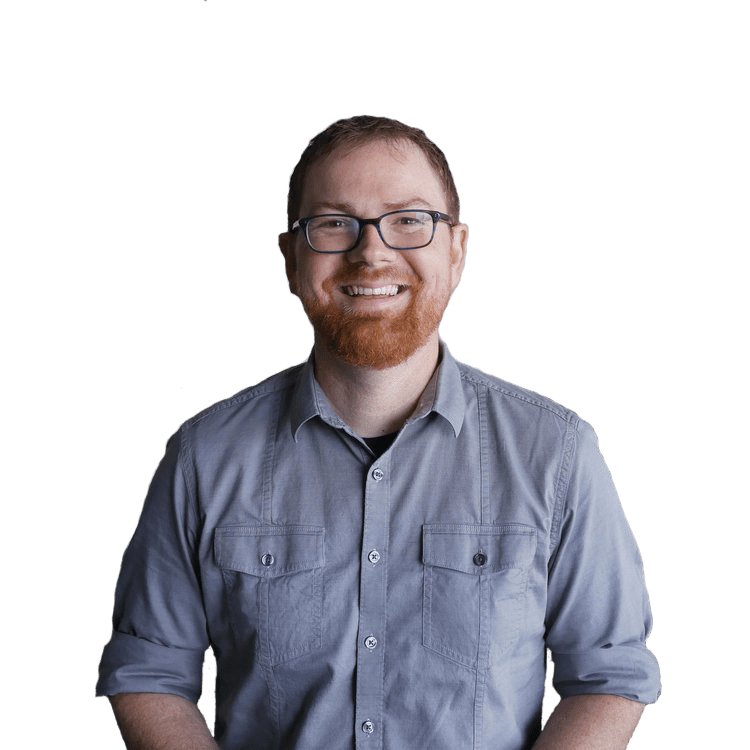 Hiring RHS was the absolute best decision we made throughout our entire renovation project. Michael and his team delivered an incredible building for Radiant Life Church and they handled themselves with complete integrity along the way. I highly recommend RHS for all your construction needs!!
Kevin Peters
Radiant Life Church, Pastor